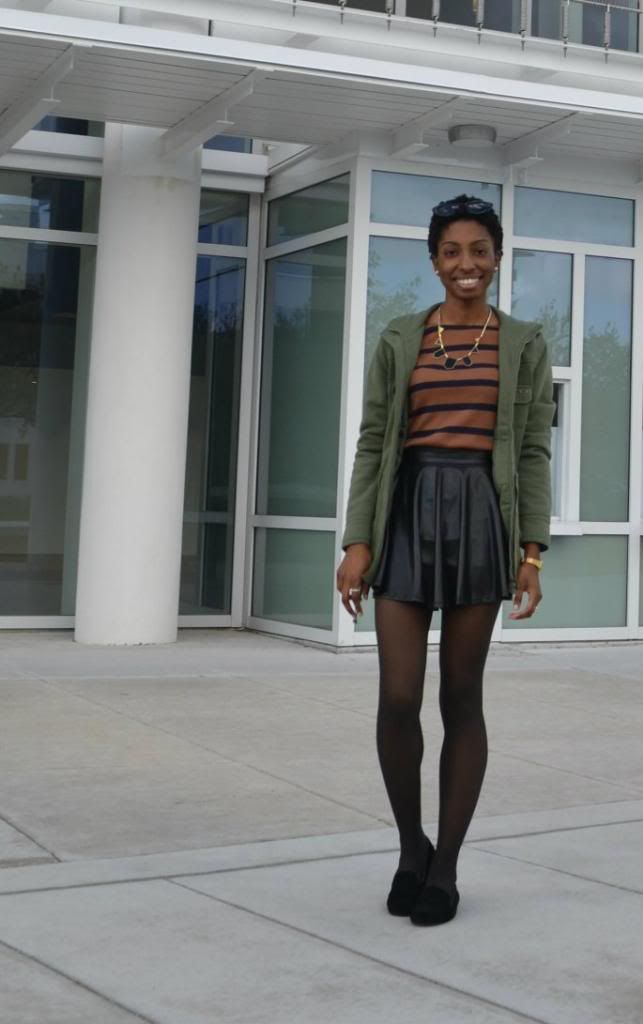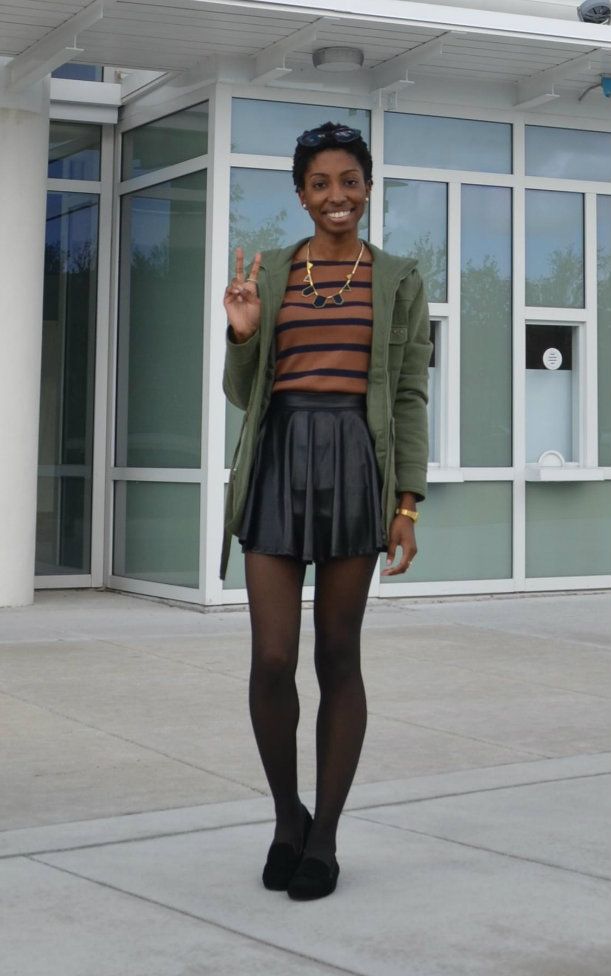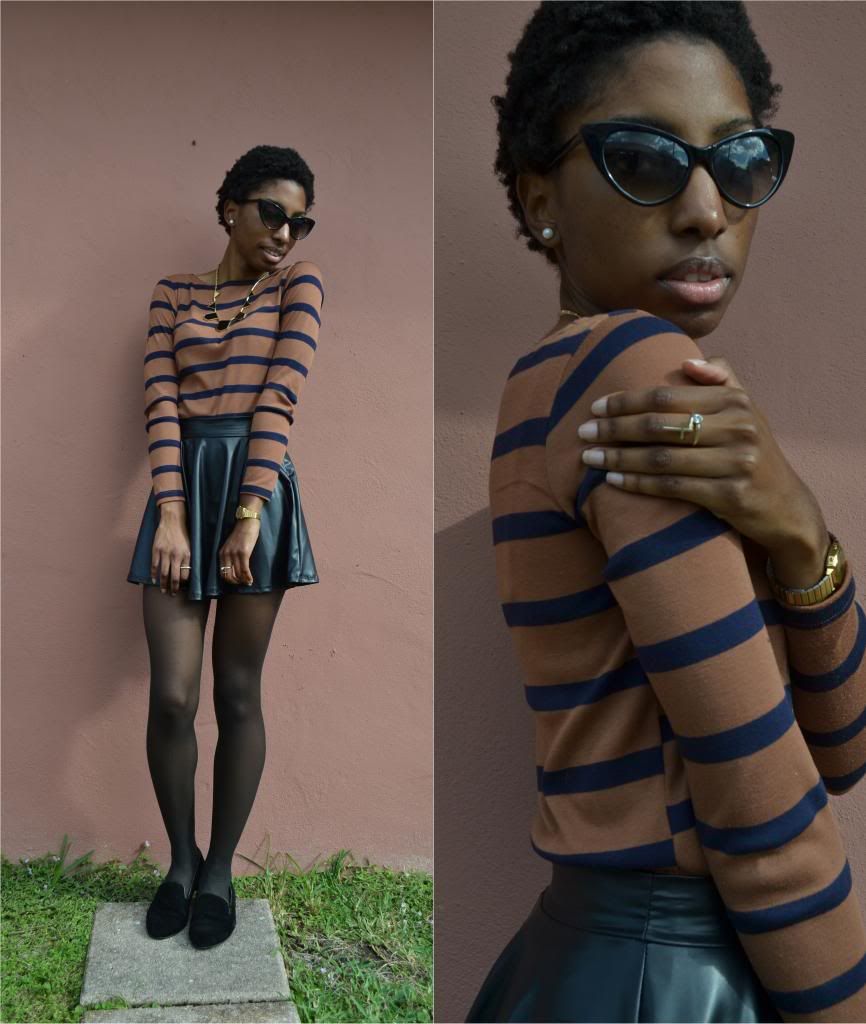 jacket | WALMART sweater | YESSTYLE skirt | PACSUN sunglasses | CALICO necklace | CHICNOVA
Its finals week! Which means its time to dress for battle but dress comfortably.
I like this clash of colors because they represent Autumn very well.
This look turned out to be a success. I took my Japanese final in peace and felt like an off-duty model as I walked across campus in this stylish yet comfy look.
Let me know what you think of this look.
And for those of you also taking finals this week GOOD LUCK!