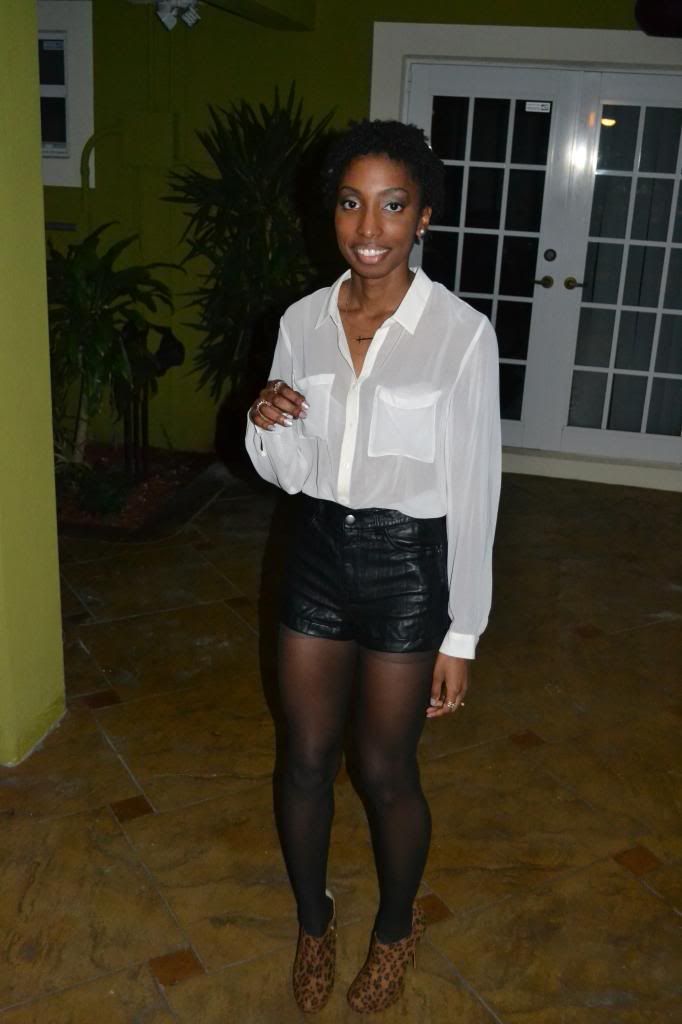 blouse & shorts | H&M shoes | FOREVER 21
HAPPY NEW YEAR 2013 MY LOVES!
Thank you so much for all of the support and feedback you've given me this past year. I'm grateful to each and everyone of you because you have made my style grow as well as this blog.
I hope 2013 is an even better year filled with lots of joy and success.
Let's make this new year a GREAT one.
For this year's party I went for a casual outfit. I like the idea of wearing light colors for a new year party because light colors can bring light to the new year ahead. I'm hoping that the good vibes these light colors bring will help 2013 be a good year.

Did you party for New Year's Eve this year? What did you wear?